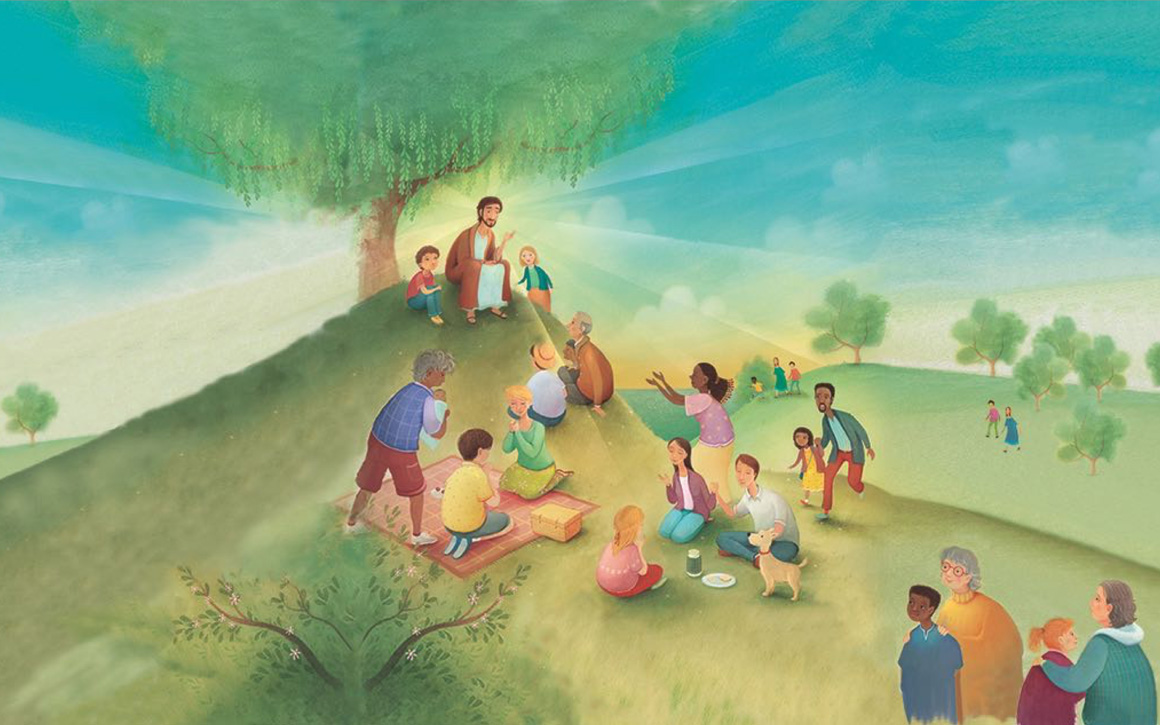 Already a member? Log in here.
Your Partner on the Formative Journey
Request Free Samples
RCL Benziger is excited to offer many new improvements, allowing schools and parishes to have greater control over their accounts. You may login with your username, password, and pin number provided to you.
If you have questions, please email flourish@rclbenziger.com.