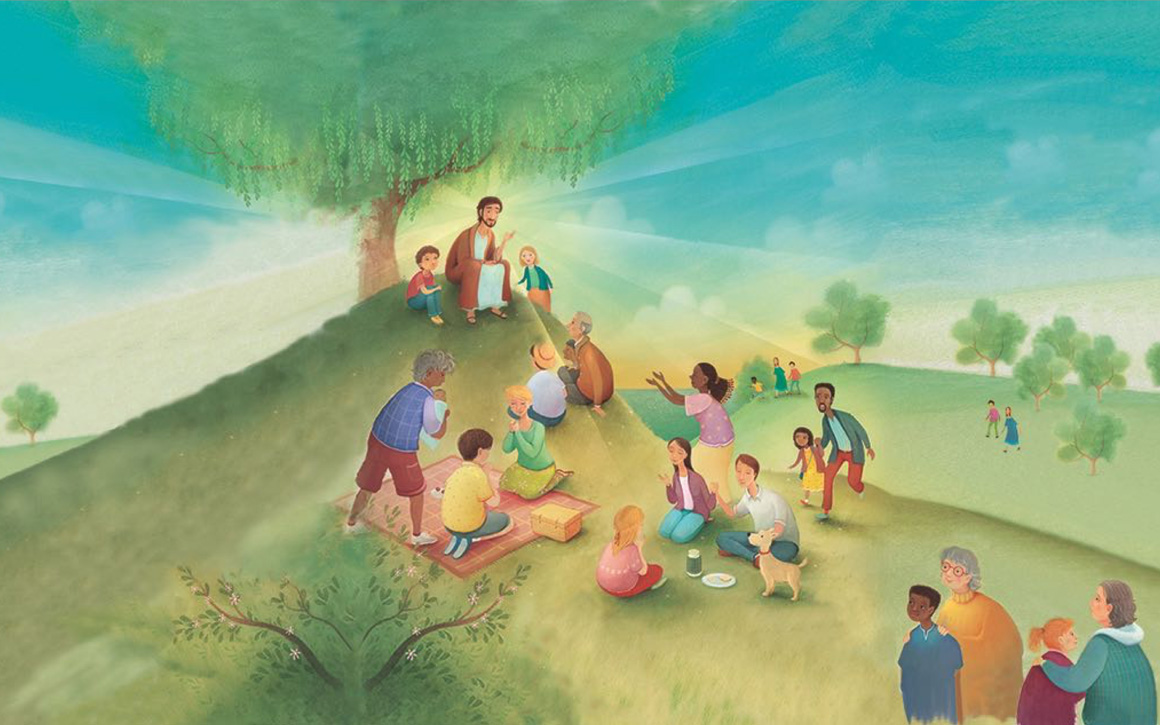 Already a member? Log in here.
Your Partner on the Formative Journey
Request Free Samples
RCL Benziger is excited to offer a new way to access digital resources though our Flourish platform.
One of the key benefits of purchasing from RCL Benziger is all the online resources that accompany and support teachers, catechists, families, and students. Our resources expand learning opportunities and increase flexibility for all users, engaging students and families in catechesis and helping them better understand the Gospel message.
Extend learning and gain a deeper knowledge of our Catholic faith through eBooks, eAssessments, online chapter reviews, faith resources for engaging Catholic families, liturgical music, downloadable readings, prayers, classroom activities, saints bios, lectionary resources, and much more.
If you have questions, please email flourish@rclbenziger.com.